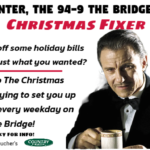 Spent too much money this Christmas?  Didn't get exactly what you wanted?? Time to call in 'The Christmas Fixer'!  Yeah, he's kinda shady, but his certain set of skills could score you $1000!
Every weekday at 10:10am, listen for that day's winning keyword. Then get over here to The Bridge website to plug in that word to be eligible for the next day's drawing for a thousand bucks! This makes it really easy… get The Bridge app and turn on notifications, the keywords will be sent right to your phone! 
$1000 up for grabs every weekday… play along every day to score with the help of the Christmas Fixer… from Sheryl Teuscher's Country Financial and 94-9 The Bridge!
This is a national contest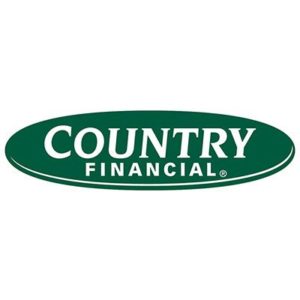 OH, YOU HAVE A KEYWORD YOU WANT TO ENTER?  GO FOR IT CHAMP!